PROTECT YOUR ASSETS TODAY
Get the peace of mind knowing your assets are protected.
Our dedication to render the most effective service to satisfy our clients' needs by addressing the three pillars of business, Quality, Cost and Efficiency sets us apart as a preferred partner when considering your security needs.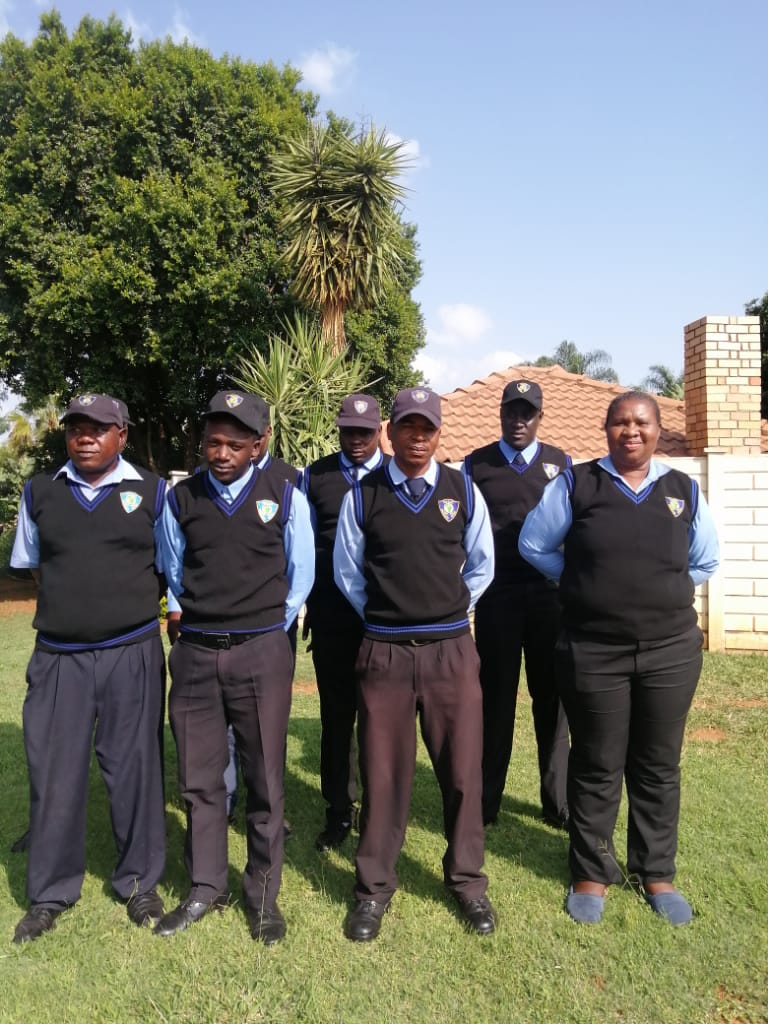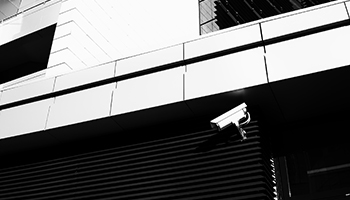 Monitoring of behaviour, activities, or information in corporate, residential and industrial areas.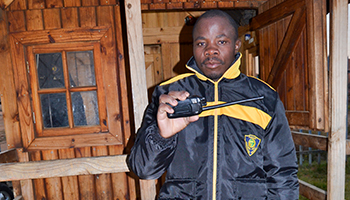 Continuously trained non-commissioned officer with the highest level of security.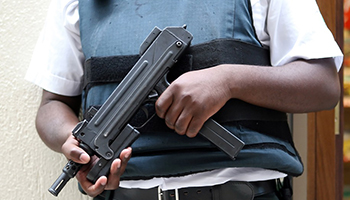 Highly experienced Commissioned Officers who has shown proficiency in weapons use and safety.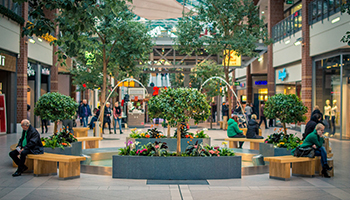 Asset control and retail loss prevention services to put stop on shoplifting and in store theft.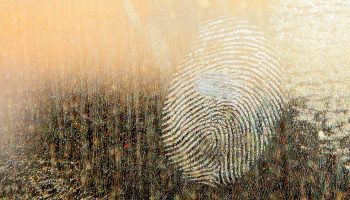 Information management, fraud investigation, fraud detection and fraud protection.